Working families need to be heard.
Working Families Edmonton is a broad-based collective of voices ranging from community members/organizations, local activists, and unions. We came together in 2021 with the hope that with information and transparency, the voice of working families can finally be heard within City Hall and their priorities will be echoed by policies.
Working Edmontonians deserve better. They deserve a city that puts them first. Edmonton needs to take bold and measured steps to strengthen our essential services, and leaders who work together to achieve better and shatter the status quo.
We're fighting for Edmonton.
Read to join us?
I'm In!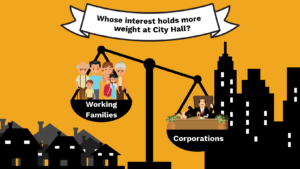 They're at it again, Council is considering giving your money over to profitable corporate landlords. On September 20th, City Council…
Get Involved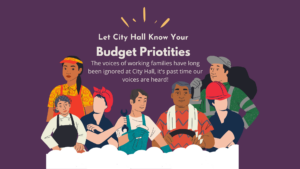 Our chance to have substantial input on what our city will look like in the future only happens once every…
Get Involved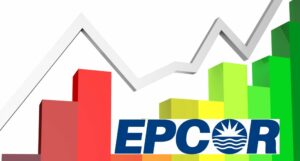 Tell City Council to Stop Wasteful Privatization & Rein in EPCOR Executive Pay! Edmontonians own 100% of EPCOR. As the…
Get Involved